"The Buddha of the 21. Century is a group"
Media Contact
---
Annette Friese, M.A.
ELAYZ. Wir machen Geschichten.
M: +49 (0) 160 972 123 14
annettefriese@elayz.de
---
ELAYZ GmbH · Am Eichwald 11 · 61231 Bad Nauheim · Germany
www.elayz.de
Geschäftsführerinnen: Annette Friese, Karoline Kuhn
HRB 9612 beim Amtsgericht Friedberg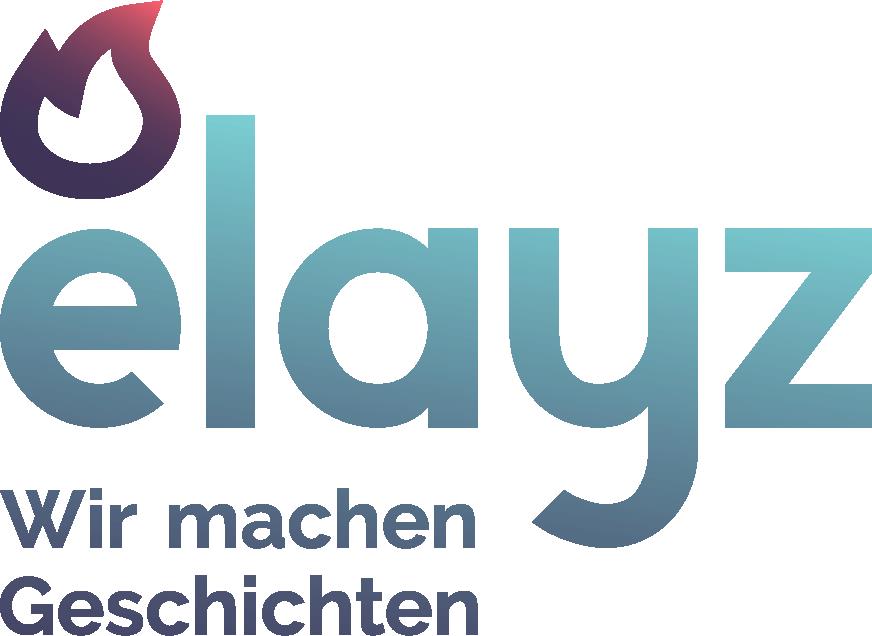 Relevant (current and historical) affiliations and memberships
---
There is no membership and no institution on this planet that follows a purpose on its own, all without any exception have a purpose for something else. My memberships and affiliations, I deeply honour and I am grateful for, serve to contribute to a bigger, better and more beautiful whole.