"He who falls in love with doing without knowing resembles a helmsman who navigates a ship without a rudder or a compass and never knows where he is being driven... "
- Leonardo Da Vinci 1452-1519
BOOKS
selection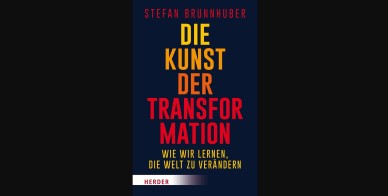 In this book, I argue for a more honest debate about the limits of both our knowledge and our wealth, for a deeper understanding of uncertainty and the associated public management of risk, for greater modesty, humility and mindfulness of what we believe we truly know and are able to do, and for greater consideration of the life sciences in times of personal and social transformation.
2016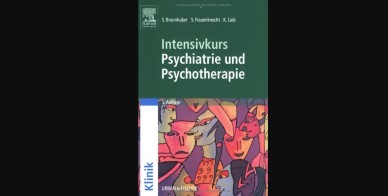 One of the most successful textbooks in psychiatry in Germany over the last 20 years.,covering all aspects in the field, updated now in the 8. edition; Especially for registrars and house officers, spezializing in psychiatry and psychotherapy.
2015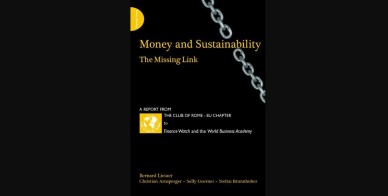 Follow up report to the famous first Report for the Club of Rome – The Limits to Growth from 1972– This new report explains the missing link towards a sustainable future: Our present monopolistic money system and the flawed thinking that underpins it. Available in several languages among french, dutch, hungarian, polish, german etc.
2012/2013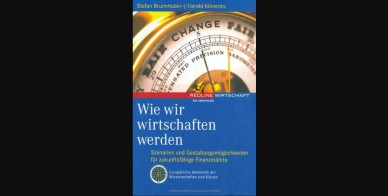 Award winning future literature 2003, First official report to the European Academy of Science. A study that demonstrates the importance of the financial sector and the monetary system with regards to our future economy. Scenario-modeling and empirical data demonstrate the relevance of a monetary ecosystem in order to balance out the real economy.
2003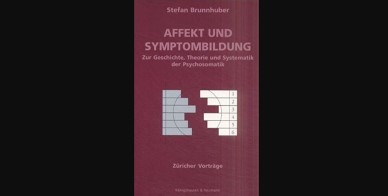 My Zurich-Lectures in Psychosomatics at the C.G.Jung Institut in Zurich around the millennium. The book reflects findings in the psychology of emotions and major theories in psychosomatics leading to different explanations in the formation of psychosomatic symptoms.
2001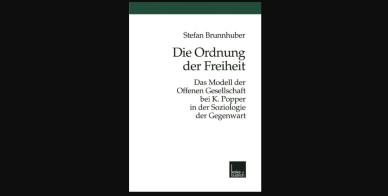 The first systematic study on how to characterize Karl Poppers Modell of the OPEN SOCIETY within the tradition of critical rationalism. The first volume refers to historical roots and key theoretical frameworks; the second volume outlines major components of an OPEN SOCIETY, coming to the conclusion that K. Poppers Modell of the OPEN SOCIETY is neither left nor right within the political spectrum, but offers a third category.
1999